The El Paso shooter wasn't a "lone wolf." His act of white supremacist terror is part of a century of racial violence targeting fronterizo communities.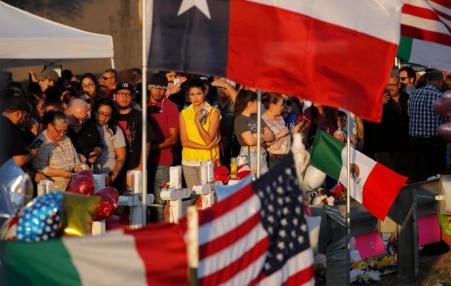 People visit a makeshift memorial at the scene of a mass shooting in El Paso. , AP Photo/John Locher
In the immediate aftermath of the El Paso shooting—the largest massacre of Latinx people in the history of the United States—politicians of all stripes stood before the cameras and gave their diagnosis of what just happened. They sounded like the proverbial blind men who touched one part of the elephant and confused the different fragments for the whole. El Paso Mayor Dee Margo, a Republican who once praised the "
freedom fence
" for keeping out "
riff raff
," emphasized that the atrocity was committed by an outsider.
Other voices
blamed mental health, video games, and the lack of gun control laws.
But none of these diagnoses went deep enough, looking only at the symptoms. Before we know how to fight back effectively against white supremacist terrorism like the El Paso massacre, we have to know exactly what we're up against. History offers an important instrument to determine the root causes of what I characterize as a deadly epidemic.
The chilling manifesto reportedly posted online by the alleged shooter tapped into entrenched narratives with deep roots in the history of the U.S.-Mexico border. It's unlikely that the 21-year-old from Allen, Texas, knew just how utterly repetitive his words and actions were.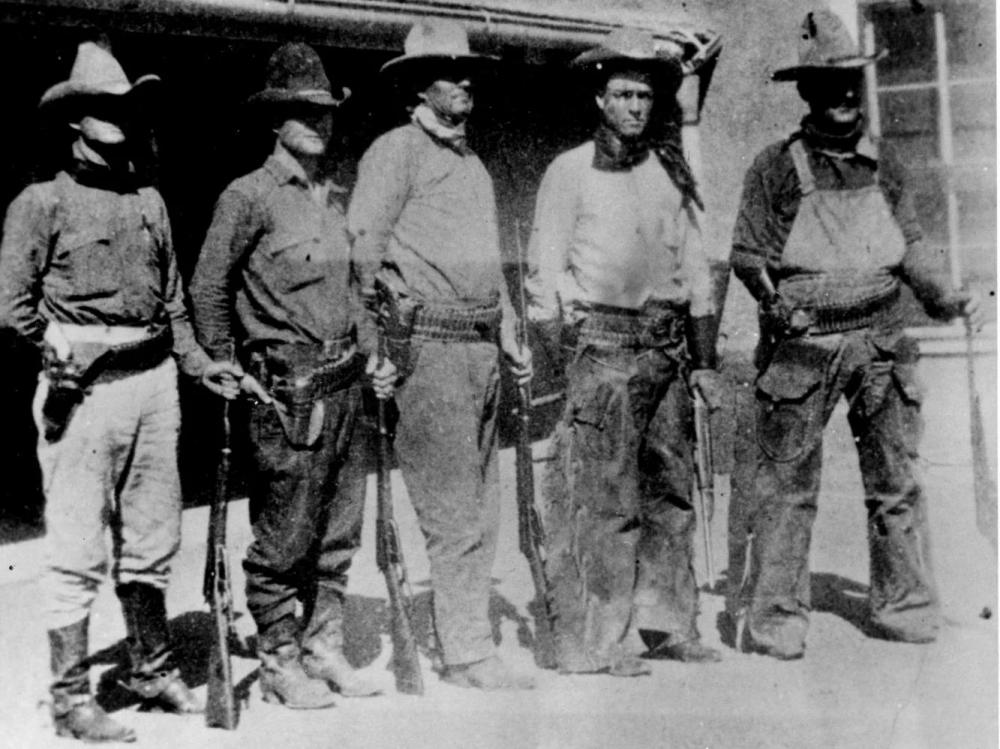 The shooter wrote that he was protecting whites in America from "cultural and ethnic replacement" brought on by "the Hispanic invasion of Texas." He claimed that "Hispanics will take control of the local and state government of my beloved Texas, changing policy to better suit their needs."